Freelance Quantity Surveyor
Are you looking for cost-effective professional services within the construction sector? Why not use a Freelance Quantity Surveyor? This gives opportunities for developers, main and sub-contractors, general builders, as well as homeowners. With so many benefits of project-based recruiting, you can solve the most ambitious tasks while saving your time and money.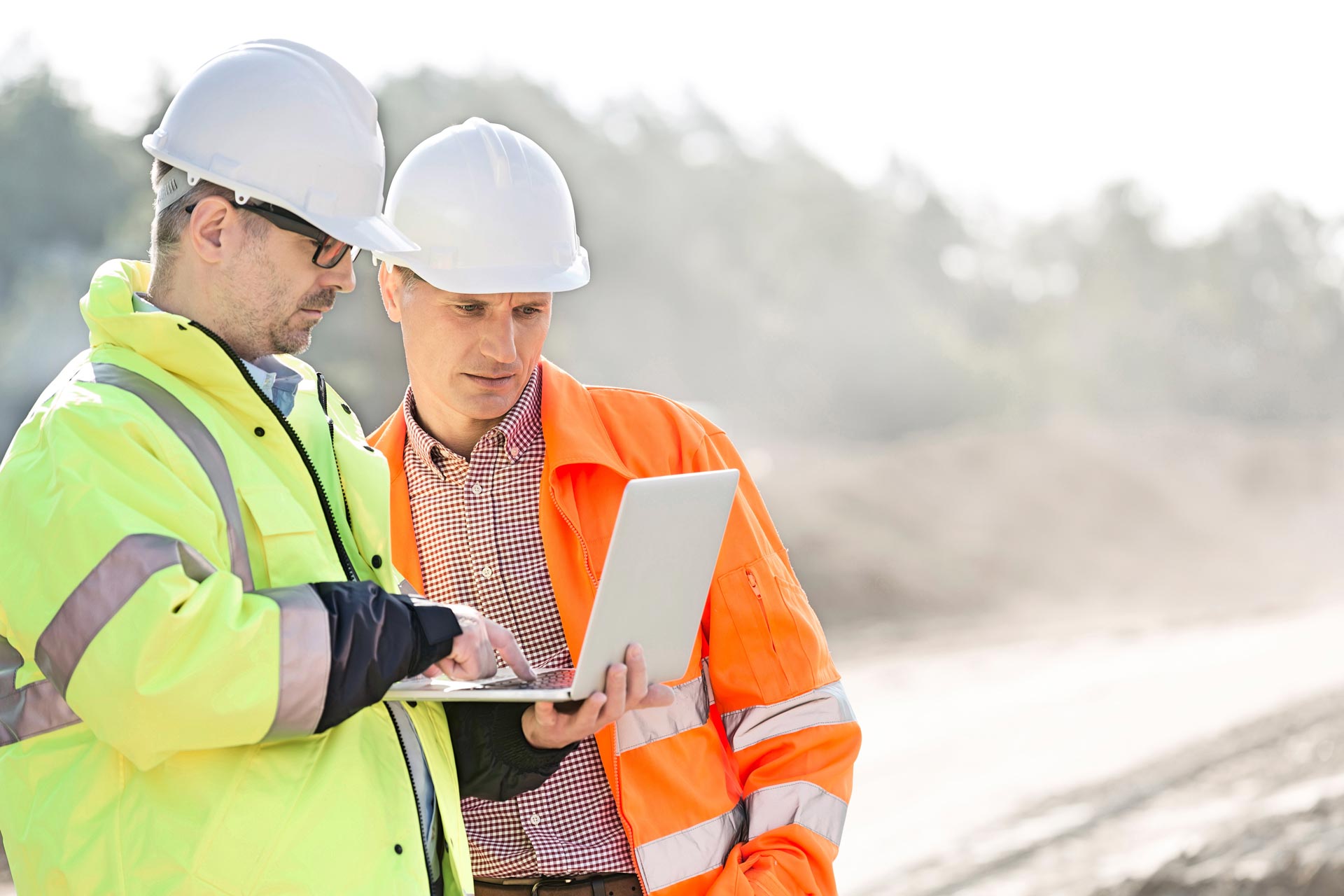 When hiring a Freelance Quantity Surveyor, you should demand an adequate level of experience, expertise, and affordable pricing from the potential candidates. Peja Surveying Ltd ticks all the boxes when it comes to quality and professionalism in managing varying financial and procurement aspects construction projects;
– our team boasts more than 40 years of combined experience in the construction industry;
– we provide flexible services on a day and item-by-item basis;
– we pride ourselves on interacting with every party of a construction project – general builders, contractors, and project owners;
– we work in a professional and timely manner at all times;
– Peja Surveying Ltd is able to provide Quantity Surveying services in London and the surrounding areas;
– while sticking to the highest standards, we offer some of the most affordable services in the industry.
Reasons to Hire Peja Surveying Ltd as Your Reliable Freelance Quantity Surveyor
Peja Surveying offers Freelance Quantity Surveyor solutions that are beneficial in the following circumstances:
– your project requires accurate material and cost estimating services in the construction domain;
– your permanent Quantity Surveyor is unavailable (due to vacation or sick leave, for instance);
– your Quantity Surveyor team is understaffed but you're not ready to hire more personnel;
– you want to cut fixed overheads;
– you require additional short-term support for your team;
– you need to have a Quantity Surveyor in London but your company is located somewhere else.
In any of these scenarios, Peja Surveying Ltd is ready to lend you a helping hand as a highly professional and skilful Freelance Quantity Surveyor.
Services We Offer
When hiring Peja Surveying Ltd for your projects, you can count on us for:
– providing consultation regarding Quantity Surveyor Services;
– preparing competitive commercial offers on your behalf;
– preparing tender documentation and analysing proposals from subcontractors;
– participating in tender briefings;
– assisting with drawing up contracts, plans, budgets, bills of quantities, schedules of measurements, final accounts, cash flow reports, and other documentation associated with the implementation of your construction project;
– identifying potential risks, ways to reduce them, and proposing of control options;
– consulting on the development and defending of contractual claims.
Whatever specific Quantity Surveyor service your project requires, we've got you covered! Here, at Peja Surveying Ltd, we guarantee all the work is done scrupulously, correctly, and in a timely fashion.
Benefits of Hiring a Freelance Quantity Surveyor for Your Construction Project
It is great if your company has your own Quantity Surveying team. But what if it doesn't? Does it make sense to hire permanent professionals or is it better to entrust the work to Freelance Quantity Surveyors? While both ways have their own pros and cons, more and more businesses lean towards taking on staff on a contract basis.
You, too, might be considering hiring a Freelancer for your next construction project but you're not sure if it's worth it. Let us show you which benefits you may reap when turning to Peja Surveying Ltd
1. Exceptional Flexibility
Often, construction companies are limited by their existing Quantity Surveyor departments. They cannot take more work than the employees are able to handle. In the event of unforeseen circumstances (for example, illnesses) or new large-scale jobs, you may be at risk of missed deadlines.
Taking on Freelancer professionals offers a lot more flexibility. Such specialists are available at any time and for as many days as you need. Moreover, contract Surveyors can be integrated into your team in any way you wish – they may become a part of your existing team or work independently on your behalf.
2. Unique Sets of Skills
Freelance Quantity Surveyors have extensive experience with projects of all possible levels of complexity. If you come across a task your team cannot cope with, you can rely on the knowledge and skills of a Surveyor on a day rate. Experience exchange and an outside perspective courtesy of a Freelance worker is an invaluable contribution to the development of your business.
3. Less Risk
Technically, Freelancers are not part of your company. If their work and ethic standards do not meet your expectations, you can terminate the contract at any time. In addition, you don't have to think about unemployment insurance, and the union won't be involved in your contractual obligations with a temporary workforce. In contrast, the process of hiring and firing permanent employees carries many risks and complications.
4. Reduce Your Budget
While the hourly rate of a Freelancer is often higher than that of a full-time employee, employers you don't have to worry about compulsory payments associated with labour relationship (such as health insurance, national insurance, pension scheme payments, etc.). Plus, if you opt for temporary talents, you don't need to spend your hard-earned money on training or perks. Ultimately, short-term collaboration with a third-party Quantity Surveyor is a more financially effective option.
5. Less Supervision
The reputation of Freelance Quantity Surveyors depends on the feedback regarding their work. Accordingly, they will go out of their way to ensure that you have only positive impressions of your collaboration. Because, by and large, Freelancers are their own bosses, they tend to look for the best approaches to the tasks and single-handedly monitor the progress of their implementation. On top of that, reputable outsourced Quantity Surveyors have a long list of job offers, so they are interested in completing the scope of works on your project swiftly and error- free.
Freelance Quantity Surveyors are an invaluable aid to bring your projects across the line. When hiring Peja Surveying Ltd, not only are you able to benefit from unique expertise but also cut your costs and reduce risks.