Freelance Quantity Surveyor
When undertaking any type of construction project, cost control and contract management can make or break your budget. Yet hiring a full-time in-house quantity surveyor may not meet your specific needs. If you require these specialised skills for a single project or just want to scale up/down your capabilities on-demand, partnering with an expert Freelance Quantity Surveyor, such as PEJA Surveying, is the ideal solution. With our services, you can gain access to construction cost management expertise without the overhead of permanent employment.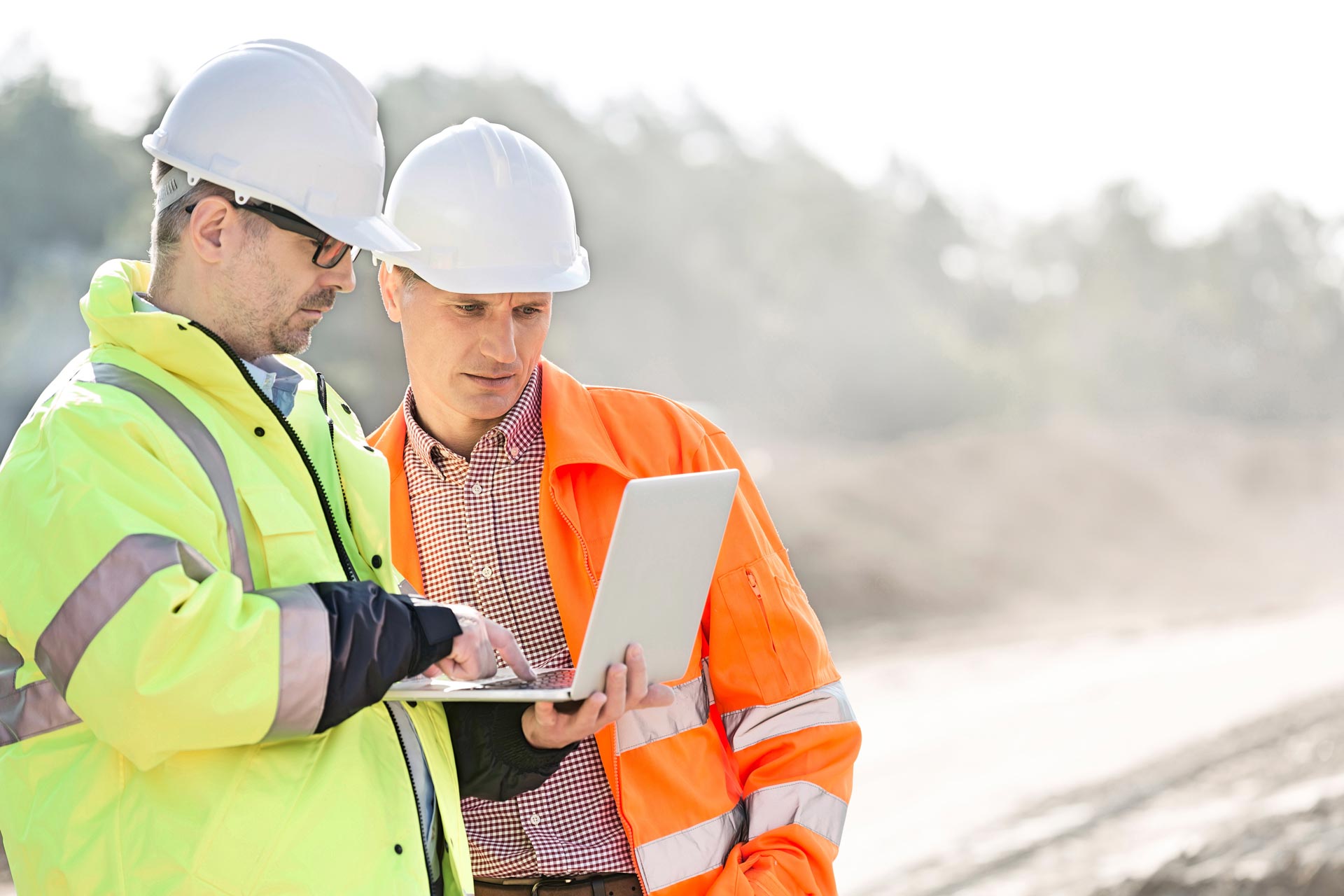 Peja Surveying is a leading Freelance Quantity Surveying company providing precisely this type of support. For over 15 years, we've worked with construction companies in London and beyond to optimise project cost management.
Whether you require an extra team member with niche skills or additional assistance for large-scale projects, we are happy to provide professional Quantity Surveying Services adjusted to your unique needs.
Why Does Your Construction Project Need a Quantity Surveyor?
A Quantity Surveyor plays a pivotal role in the success of any construction project. They are the linchpin behind various crucial functions, including cost estimating, budget management, procurement, and many others. If your goal is seamless progress and cost-effective outcomes, a Quantity Surveyor can ensure it via:
Cost Estimating: This function involves creating detailed cost estimates using historical data, current material costs, and projected labour expenses.
Budget Management: A Quantity Surveyor continuously tracks actual construction costs against the budget to enable proactive decisions.
Change Management: They help handle contract changes, disputes, or claims that emerge during the project's lifetime.
Procurement: This role envisions the management of the tender process. In particular, it includes analysis of supplier and subcontractor proposals to get the best quality and value.
Value Engineering: It involves identifying opportunities to reduce costs through design or process changes while maintaining quality.
Risk Management: A Quantity Surveyor assesses potential risks as well as suggests mitigation strategies to avoid budget and timeline overruns.
Why Should You Hire a Freelance Quantity Surveyor?
With such a broad set of responsibilities, it's easy to see why a Quantity Surveyor is an important part of the construction team. Nevertheless, many companies don't have a full-time Surveyor, especially if they only tackle occasional projects. In this case, hiring a Freelance expert becomes an effective alternative.
It is beneficial to hire PEJA Surveying as your trusted Freelance Quantity Surveyor if:
your project requires accurate material and cost-estimating services;
your permanent Quantity Surveyor is unavailable (for instance, due to vacation, sick leave, etc.);
your Quantity Surveyor team is understaffed but you're not ready to hire more personnel;
you want to cut fixed overheads;
you require additional short-term support for your team;
you need to have a Quantity Surveyor in London but your company is located elsewhere.
In any of these scenarios, PEJA Surveying is ready to lend you a helping hand as a skilful Freelance Quantity Surveyor. With us, you can gain expertise tailored to your specific needs and delivered with the utmost professionalism.
Why PEJA Surveying is the Right Choice as Your Freelance Quantity Surveyor
With over 40 years of combined experience, PEJA Surveying has the proven expertise to deliver maximum value across the scope of Quantity Surveying Services.
We are highly experienced in projects of any size and budget, including commercial buildings, residential houses, healthcare facilities, retail spaces, and more. You can trust us to provide precise cost control regardless of the scale of your project.
What truly sets us apart is our relentless focus on client needs. We pride ourselves in customising our approach to your budget, schedule, and quality needs rather than forcing a "one-size-fits-all" model.
Our project involvement also enables us to provide experienced guidance and advice to help steer key decisions. Think of us as an extension of your team. Whether you are general builders, contractors, or project owners, we'd be happy to assist.
Benefits of Hiring a Freelance Quantity Surveyor for Your Construction Project
Still, you might be wondering if hiring a freelancer is the right decision. Or maybe it is better to have a permanent professional in your team? While both ways have their own pros and cons, more and more businesses lean towards taking on a Quantity Surveyor on a contract basis, and this is why:
Exceptional Flexibility
First and foremost, Freelance Quantity Surveyors are capable of adapting to your needs. Often, construction companies are limited by their existing Quantity Surveyor departments. They cannot take more work than the employees are able to handle. In the event of unforeseen circumstances (for example, illnesses) or new large-scale jobs, you may be at risk of missed deadlines.
Freelancer professionals, on the other hand, offer a much broader range of options. Such specialists are available at any time and for as many days as you need. Moreover, they can be integrated into your team in any way you wish. For instance, they may become a part of your existing team or work independently on your behalf.
Beneficial Sets of Skills
Secondly, Freelance Quantity Surveyors have extensive experience with projects of all possible levels of complexity. If you come across a task your team cannot cope with, you can rely on the knowledge and skills of a Surveyor on a daily rate. An outside perspective courtesy of a Freelance worker is an invaluable contribution to the success of your construction project.
Low-Risk Experience
With Freelance Quantity Surveyors, you can significantly reduce your risks. Freelancers operate as external contractors and are not considered employees of your company. This provides you with the flexibility to terminate their contract at any time. Consequently, you can avoid the concerns related to unemployment insurance and the involvement of labour unions. In contrast, the process of hiring and releasing permanent employees is typically associated with more complexities and potential risks.
Reduced Budget
While the hourly rate of a Freelancer is often higher than that of a full-time employee, you don't have to worry about compulsory payments associated with labour relationships (such as health insurance, national insurance, pension scheme payments, etc.). Plus, if you opt for a temporary workforce, you don't need to spend your hard-earned money on training or perks. Ultimately, short-term collaboration with a third-party Quantity Surveyor is a more financially effective option.
Less Supervision
The reputation of Freelance Quantity Surveyors relies on the feedback they receive. That's why at PEJA Surveying, we work diligently to ensure you're satisfied with the collaboration. As independent professionals, we take the lead in finding the most effective approaches and closely monitor project progress. Moreover, with a wealth of job offers, we are motivated to complete your project swiftly and error-free.
PEJA Surveying is at Your Disposal
Freelance Quantity Surveyors are an invaluable aid to bring your projects across the line. When hiring PEJA Surveying, not only are you able to benefit from unique expertise but also cut your costs and reduce risks.
To discuss your upcoming projects and how we can help, don't hesitate to reach out. We're here to provide flexible, specialised support every step of the way.
Contact Peja Surveying Ltd today to learn more about partnering with us as your experts. Let our expertise take your next construction project to new heights!