Consultant Quantity Surveyor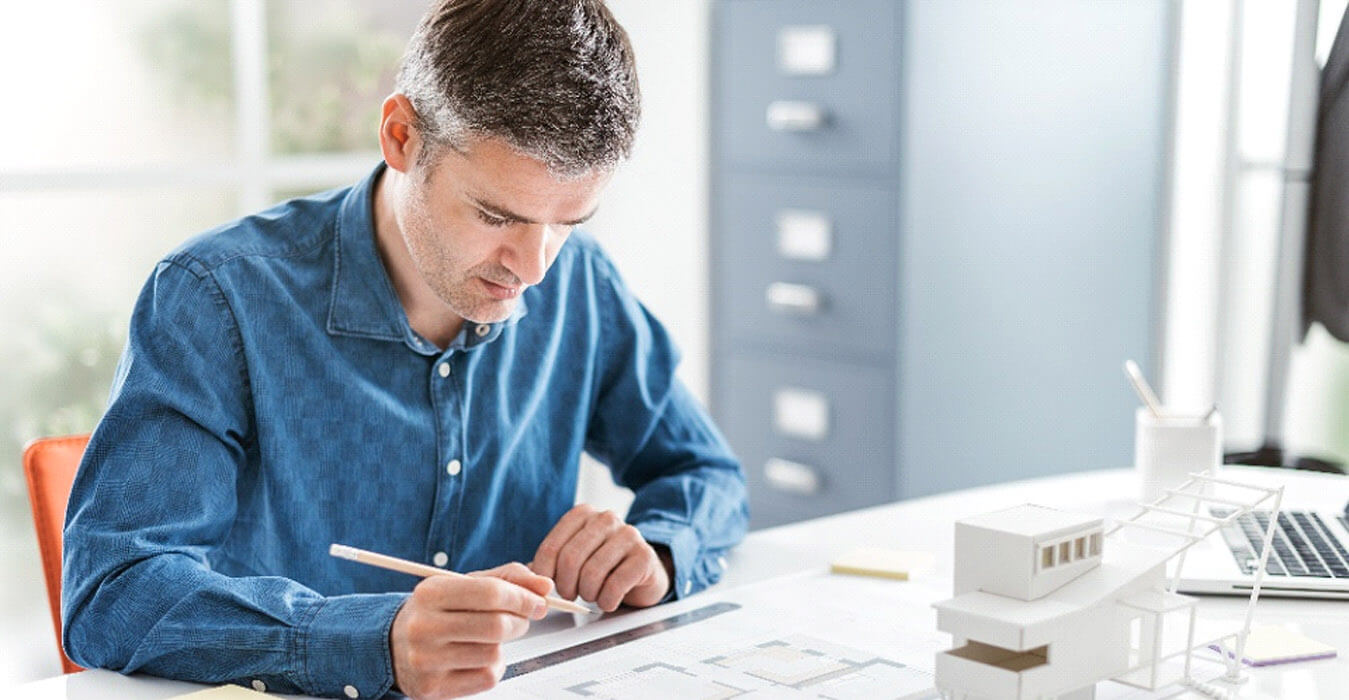 In the construction industry, the role of a consultant quantity surveyor (PQS) is crucial for effective cost management and project success. As independent experts, they have the skills and experience to advise clients on the best ways to reduce expenditure without affecting the quality and value of the project. Along with that, they can help avoid or resolve any contractual disputes that may arise throughout the project lifecycle.
With professional PQS, you are able to save time and money, lower risks and uncertainties, as well as complete every stage of construction error- and hassle-free.
Consultant QS vs Contractor QS
It is essential to distinguish between a consultant quantity surveyor and a contractor quantity surveyor. While both roles involve cost management, they operate in different contexts and have distinct responsibilities.
A consultant quantity surveyor works on behalf of the client and provides independent cost advice and management throughout the project. On the other hand, a contractor quantity surveyor typically represents the contractor's interests, focusing on managing costs related to the construction phase. Both roles are essential, but their scopes and priorities differ.
A consultant quantity surveyor's primary goal is to safeguard the client's interests. In particular, they ensure cost-effective project delivery, adherence to budgetary constraints, and appropriate contractual administration. They act as trusted advisors to the client, providing expert guidance at every stage of the project. Their independence allows them to maintain objectivity and impartiality in their cost management decisions.
In contrast, a contractor quantity surveyor is primarily concerned with managing costs during the construction phase. They work jointly with the contractor's project team to monitor and control costs, prepare interim valuations, and manage subcontractor payments. Their role includes assessing variations, managing claims, and ensuring that the contractor's financial interests are protected.
Contractor quantity surveyors are typically more involved in on-site cost management activities, whereas consultant quantity surveyors take a broader project-wide perspective.
The Functions of a Consultant Quantity Surveyor
A consultant quantity surveyor, otherwise known as Professional Quantity Surveyor or Private Practice Quantity Surveyor, undertakes a range of important functions. Their ultimate goal is to make certain that construction projects are delivered within budget and meet the required quality standards.
A consultant quantity surveyor is an independent expert who works closely with a client and other professionals, such as engineers, architects, and contractors, involved in a project. Cooperation with stakeholders combined with the skills to draft and interpret contract documents, enables CQS to resolve issues, prevent disputes, and ensure the smooth progress of a project.
Overall, a consultant quantity surveyor performs the following key functions.
Design Decisions and Cost Control
The client and their design team can make an impact on the capital cost of a construction project through their decisions. The best results can be achieved when they make each choice with a clear understanding of how it affects the cost and quality of a project. The task of a quantity surveyor is to provide a client with all the necessary information and assist in making informed design decisions.
Typically, quantity surveyors are fully integrated into a construction project. In the initial stages of a project, they coordinate with architects and designers to develop detailed cost plans and estimates. By analysing the design plans and specifications, they identify potential cost drivers and propose alternatives that can help reduce expenses. This collaborative approach ensures that the design aligns with the client's budgetary constraints while maintaining the desired quality standards.
Cost Control and Value Management
Consultant quantity surveyors are responsible for monitoring project costs and implementing effective cost-control measures. They meticulously analyse project expenditures, track cost variations, and identify potential cost-saving opportunities. Thanks to the implementation of value management techniques (for instance, value engineering and lifecycle costing), they ensure that the project delivers maximum value to the client while maintaining cost efficiency.
Throughout the construction phase, consultant quantity surveyors team up with project managers and contractors to monitor and control expenditures. They review cost reports, evaluate progress against budgetary targets, and provide recommendations to mitigate cost overruns. Regular audits make it possible to find ways to save money without compromising the quality or function of the project.
Procurement, Tendering, and Contract Administration
Quantity surveyors are involved in a construction project from its conception to completion. They help with choosing and managing the procurement and tendering methods, awarding contracts, as well as the post-contract administration, including settling the final account and resolving any contractual disputes.
During the procurement phase, consultant quantity surveyors collaborate with clients to determine the most appropriate procurement method based on factors such as project complexity, time constraints, and budget considerations. They prepare tender documentation, including bills of quantities and cost estimates, as well as assist in the evaluation of tenders received. This ensures that the client selects the most suitable contractor or suppliers based on their expertise, cost competitiveness, and track record.
Once the project is underway, consultant quantity surveyors diligently administer contracts. Their goal here is to make sure that all parties fulfill their obligations in terms of payment, variations, and claims. They carefully analyse variations and change orders, assess their impact on project costs, and negotiate fair and equitable settlements. Additionally, consultant quantity surveyors work closely with legal professionals to resolve any contractual disputes arising during the project's execution.
PEJA Surveying - Your Reputable Consultant Quantity Surveyor
When it comes to selecting a reliable consultant quantity surveyor, PEJA Surveying stands out as a trusted choice. Our team of professionals boasting more than 40 years of combined experience, excels in cost planning, procurement strategies, contract administration, and value management.
With PEJA Surveying as your QS, you can be confident in receiving exceptional cost management support and ensuring the success of your construction project. You can count on us for:
– Feasibility studies and cost advice;
– Cost planning and estimating;
– Value engineering and risk management;
– Procurement and tendering;
– Contract administration and dispute resolution;
– Final account and post-contract services.
At PEJA Surveying, we take a client-centred approach, prioritizing open communication, collaboration, and delivering cost-effective solutions. Our expertise extends to various sectors, including residential, commercial, industrial, and infrastructure projects. Whether you are a property developer, public agency, or private entity, PEJA Surveying is happy to provide cost management expertise to optimise your project's financial performance.
So, if you are looking for a professional quantity surveyor for your next project, contact us today for a free consultation and quote.
CONTACT US NOW!