How Do We Bring You the Savings?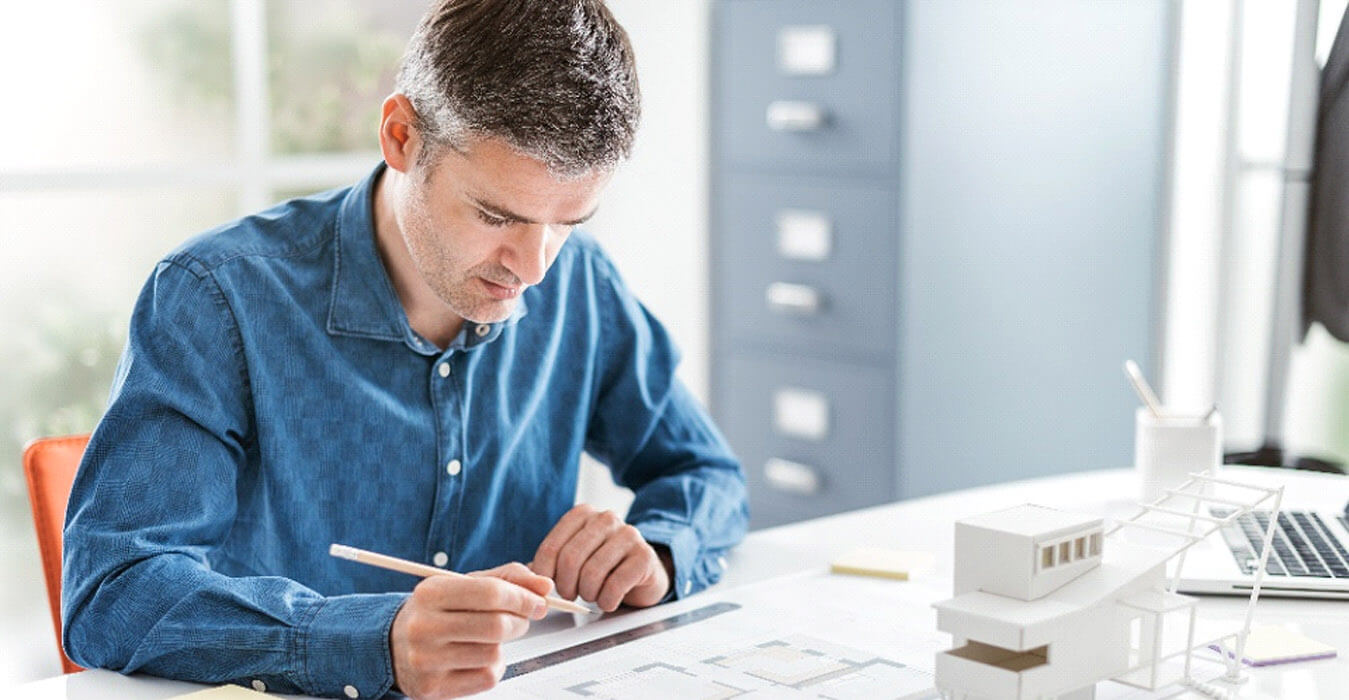 Have a clear and comprehensive cost plan to know your budget limitations.
Get away from poor cost control and save your time and efforts by using our professional cost control services.
Completed works valuations. We assess the progress of your contractor on a monthly or fortnightly percentage basis. This service stops you from over-paying.
Procurement: Let our Consultant Quantity Surveyors reduce costs by negotiating and appointing the Contractor who offers the best value for money.
Our Pricing Document (Schedule of Work) allows us to thoroughly analyse contractors quotes easily and quickly.
Appointment of contractors: We are familiar with numerous reputable contractors and sub-contractors so can recommend and employ a company on your behalf.
Our Consultants provide you with accurate costing advice before-hand to ensure adequate funds are available for the project.
Cost Comparison: Our Quantity Surveyors will carry out a detailed analysis of quotations of your contract where anomalies are highlighted and rectified before work starts on site
Measurement and Bill of Quantities: Before contractors are invited to tender, we will carry out a full measure and bill of quantities from the available drawings.
Cost Management: Our consultants will spot, manage, and reduce the possibility of over-spending by acting as a middleman between you and your contractors.
Cost Reduction: Get benefits of our proven cost reduction strategies and achieve higher Return on Investment.
Variations: Our Consultant Quantity Surveyors will value any additional work and ensure value for money is achieved
Final Account: The Final Account process defines all construction costs as well as variations. Negotiation will take place at the end of the project to get the best deal possible.
CONTACT US NOW!