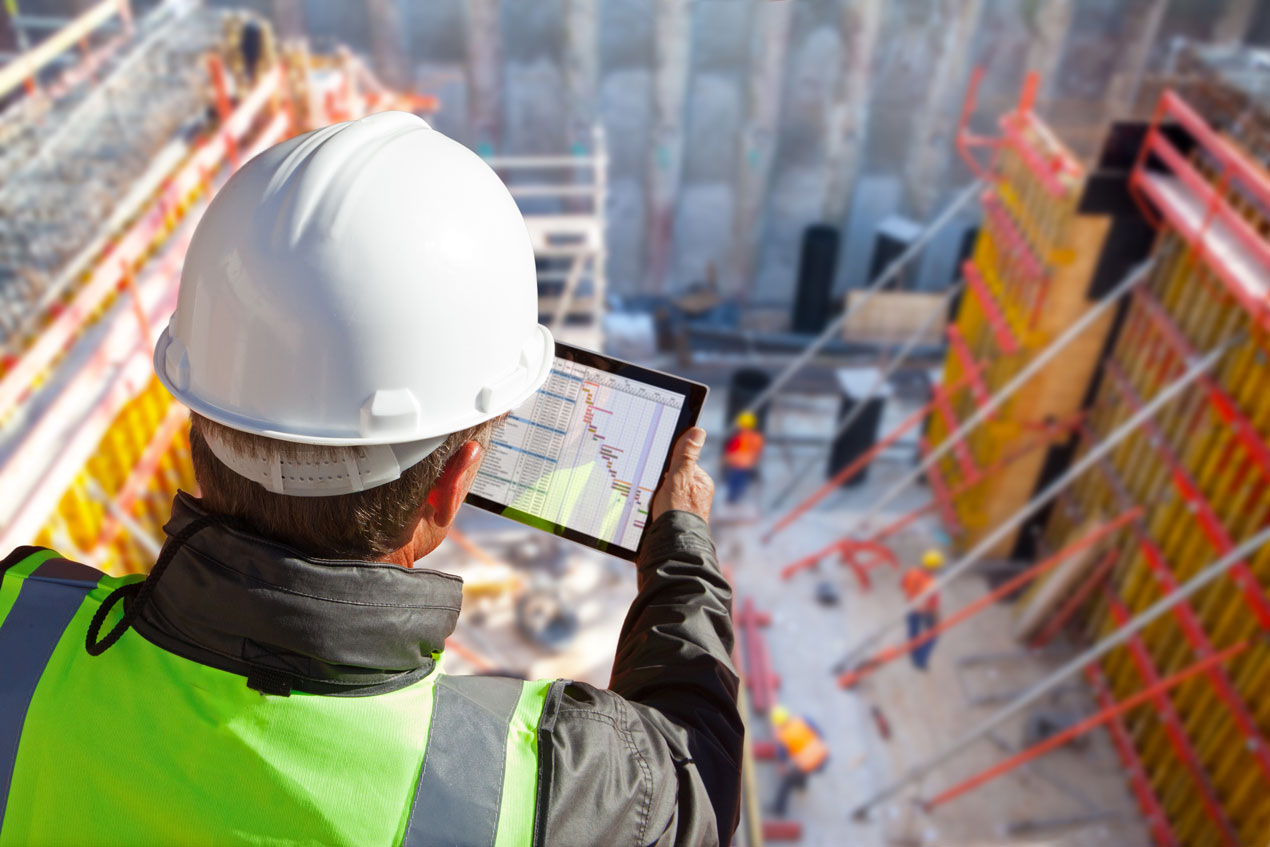 Thanks to our expertise and vast experience, we produce accurate and timely estimates and quotations on behalf of our Main Contractor and Sub Contractor clients.
Monthly Project Valuations: Project valuation services are available as per the payments schedule. We will attend the site monthly to assess the completed work and submit the application to your client
Tender Management Process. You do not need to chase after tenders. Our professional Quantity Surveyors will conduct all negotiations with potential clients on your behalf. We'll help you successfully close tenders on your terms.
Profit & Loss. As part of our Contractors Quantity Surveyor services, we provide timely updates of your job valuation. They are available fortnightly, monthly, or whenever you require. Our reliable profit and loss analysis service will help you keep track of the up-to-date construction cost.
Margin Analysis. Thanks to our efficient margin analysis services, Main Contractors are able to keep an eye on profit margins and targets.
Valuation of variations. We can accurately assess the value of any works that occur outside of the original scope. Our services also ensure that these funds are applied for at the earliest opportunity
Our final account settlement service keeps the stress out of the final account process. We will calculate an accurate cost of all works then negotiate the final account agreement on your behalf
Let our team streamline your interactions with sub-contractors and suppliers. Our expert advice will help you improve the communication process, decision-making, as well as increase profit margins.
Payment Disputes. Getting paid on time and maintaining smooth cashflow is vital for Main Contractors. We designed our Contractors Quantity Surveyor service to provide professional advice on actions necessary to facilitate and expedite the payment process.
CONTACT US NOW!